As part of the financial industry, you face rapidly increasing internationalisation, globalisation, mergers and acquisitions. This makes it necessary to hire the best financial profiles to keep your business flexible and ahead in the market.
Let us be your cutting-edge
Financial recruitment partner
Whether you need executives, managers, or specialists, our sound knowledge of both your industry and its disciplines makes it possible for us to identify the perfect candidates.
If you are part of the Financial Sector, you should choose us as your expert recruitment partner, as we can help you drive departments or your whole company forward. You will benefit from collaborating with us both as a start-up business or as an established player needing to respond to technological disruptions in the market.
We can offer you cutting-edge advice and recruitment services if your company focuses on banking and mortgage, insurance, real estate, pensions, or stockbroking.
Want us to match you with the sector's most skilled financial profiles?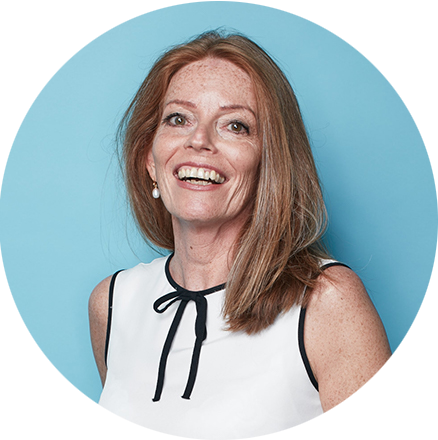 trusted advisors
Our Consultants
We listen carefully to our clients and ask questions to fully understand both challenges and opportunities. It seems to be a winning formula and we are proud that our clients come back to us again and again. We hope to be trusted to share the same experience with your organisation.
If you...
Have a general question
Want an offer for a specific assignment
Want help identifying the right consultant
You are always welcome to contact us, and we will make sure to get back to you as soon as possible.
Fill out the form or give us a call
.