Recruitment for the industrial and construction industry
Industrial & Construction
The increasingly competitive environment in industry and construction makes it more important than ever to recruit the best managers, leaders and specialists if you want to stay one step ahead.
INSIGHTS ACROSS THE NORDIC MARKETS
We recruit the best people in the construction industry
Use our expertise to meet the expectations of internationalised markets including construction, woodworking, logistics, industrial services, packaging and industrial electronics, while maintaining your local competitiveness.
Our years of experience, extensive network and insight into your industry enable us to recruit candidates for all positions in both technical and commercial fields, including COOs, managers and interim consultants.
In addition, our consultants have in-depth knowledge of the energy sector, particularly wind, gas and oil. Working with us, you can recruit or use interim consultants to drive your business towards a more competitive position.
Want us to match you with the industry's most skilled construction and industry professionals?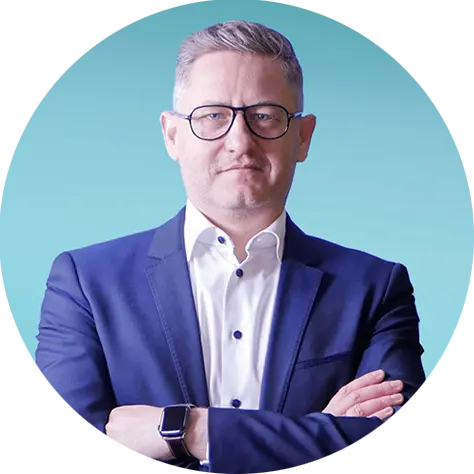 trusted advisors
Our Consultants
We listen carefully to our clients and ask questions to fully understand both challenges and opportunities. It seems to be a winning formula and we are proud that our clients come back to us again and again. We hope to be trusted to share the same experience with your organisation.
If you...
Have a general question
Want an offer for a specific assignment
Want help identifying the right consultant
You are always welcome to contact us, and we will make sure to get back to you as soon as possible.
Fill out the form or give us a call
.